MIMPIKITA started as a dream by the Zulkifli sisters, to be a respected fashion brand in Malaysia, and the rest of the world.
Ten years on, they are so much closer to that dream with stores in Malaysia and London, and being the brand of choice of elite women all over.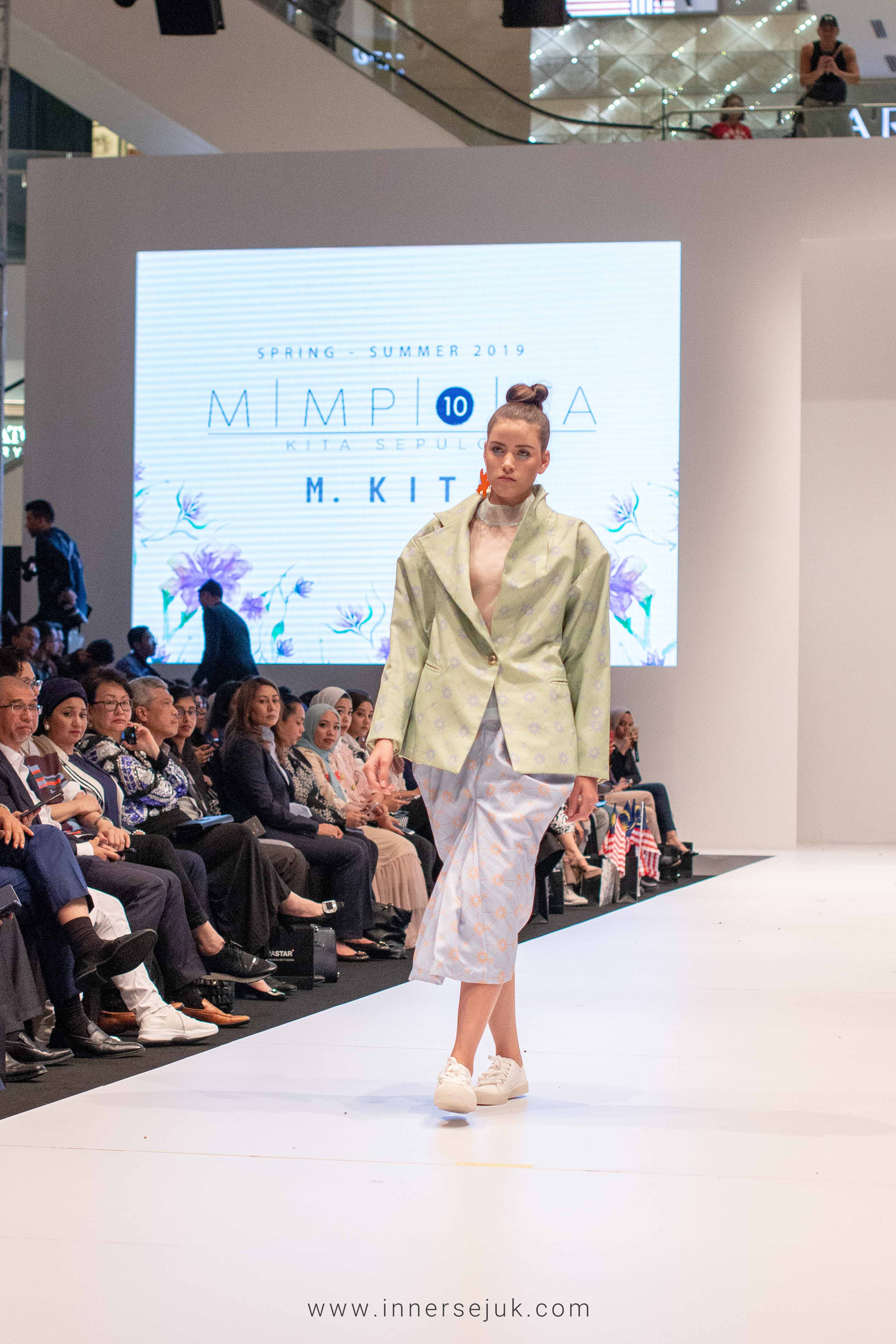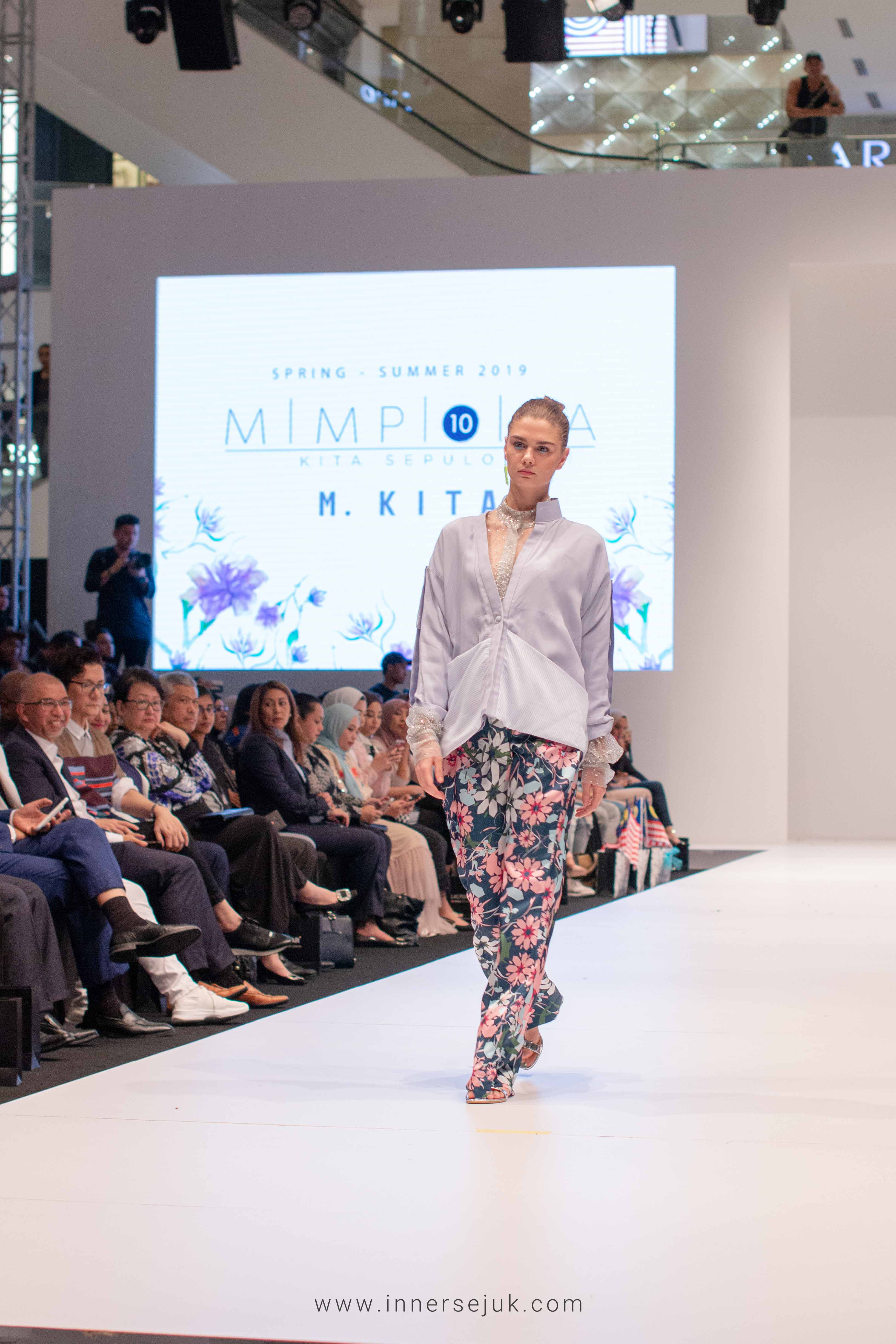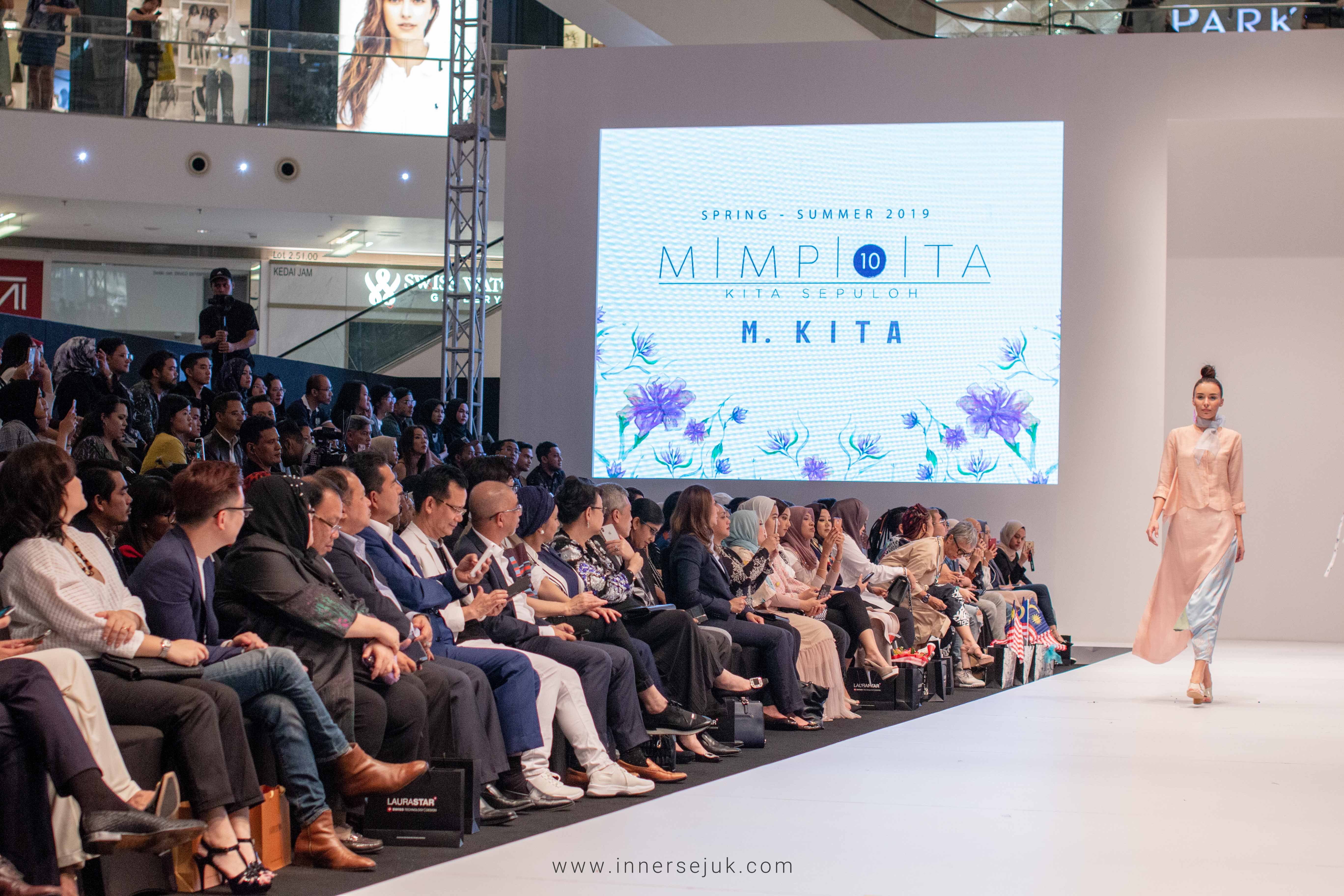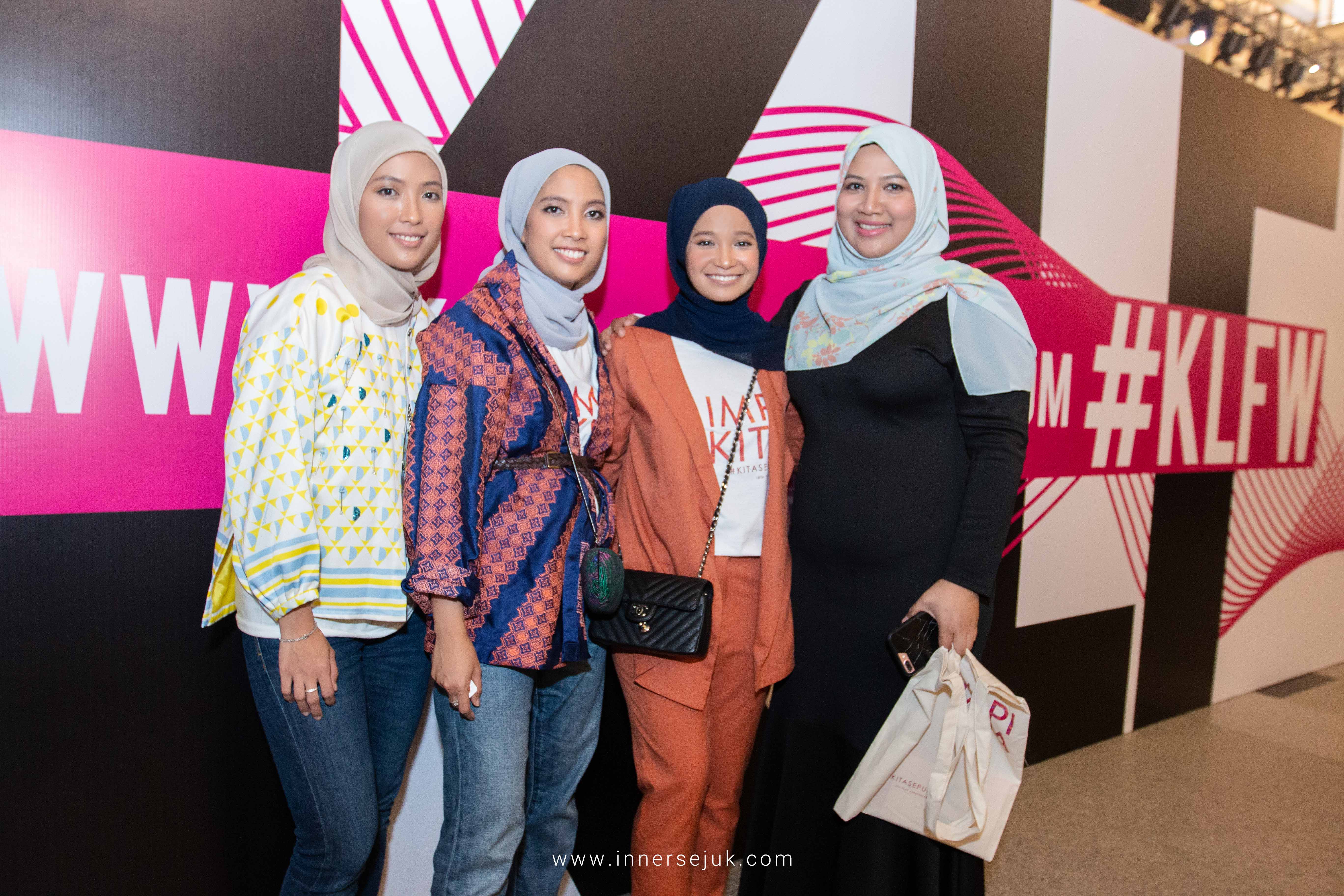 Now they are sharing this dream with INNERSEJUK.
We bring you the MIMPIKITA X INNERSEJUK collection, designed with their Golden touch, made by us without any compromise. Let's be a part of this dream.